Shop
Our products & services include Drones (UAS), Helicopters, Airplanes, Camera systems & mounts, aerial cinematography, coordination, & stunts.
Get a quote today!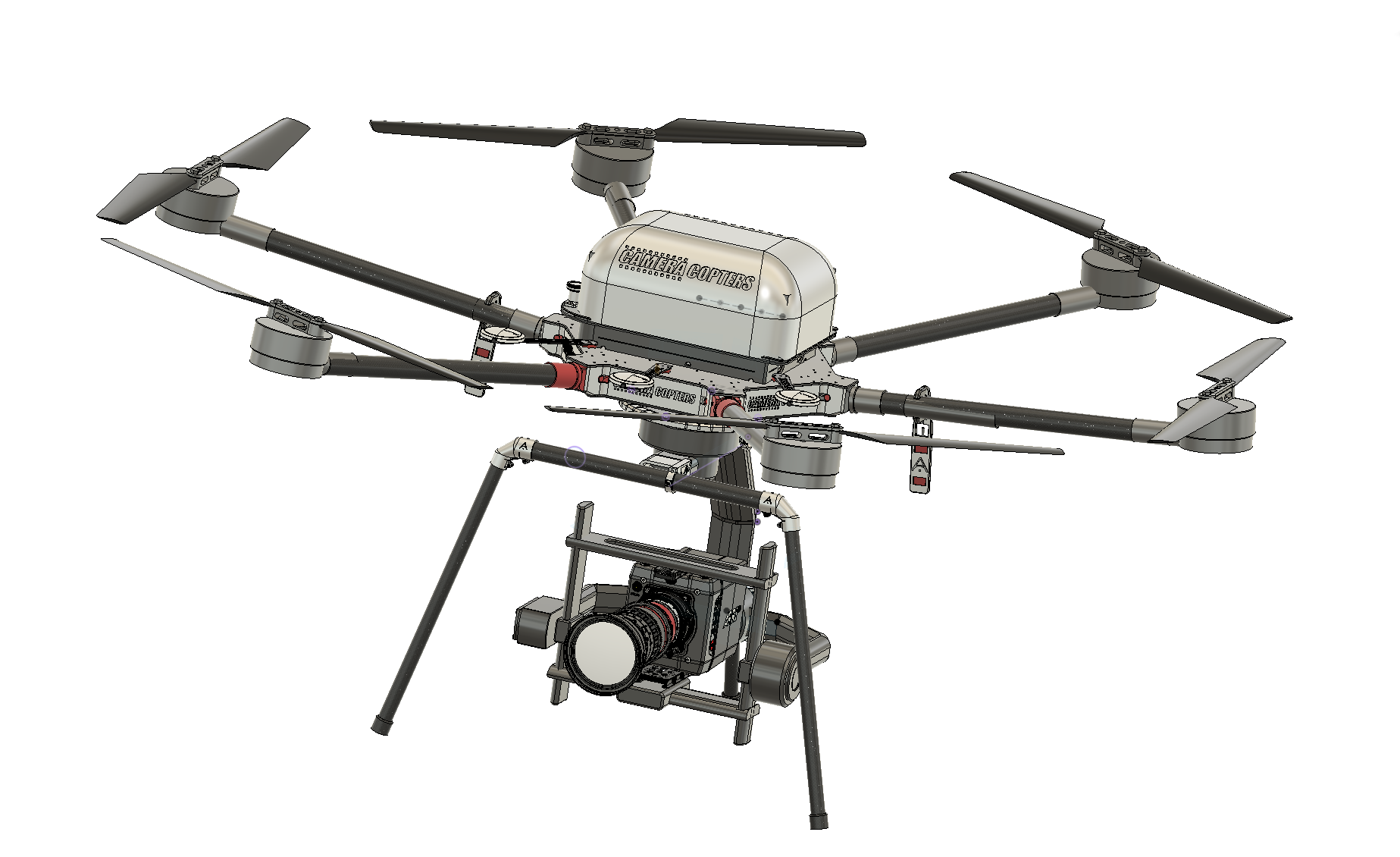 Drones (UAS)
Drone manufacturing, sales & service.     "Off the Self" or Custom made to order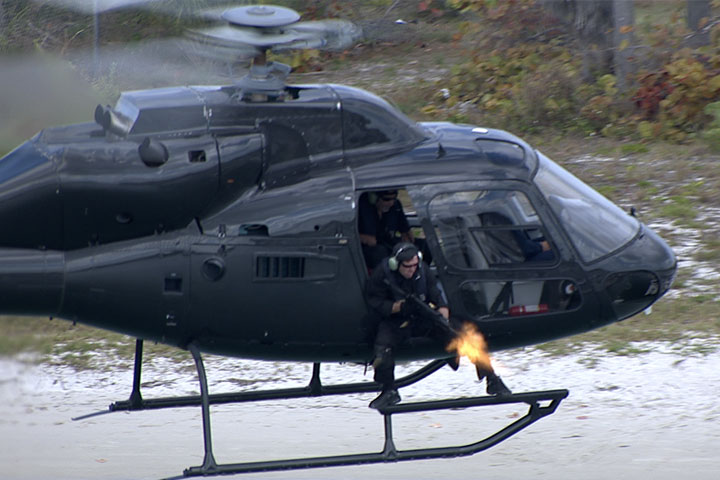 Helicopters & Airplanes
Helicopters, airplanes/seaplanes, balloons  and other flying machines for film, video.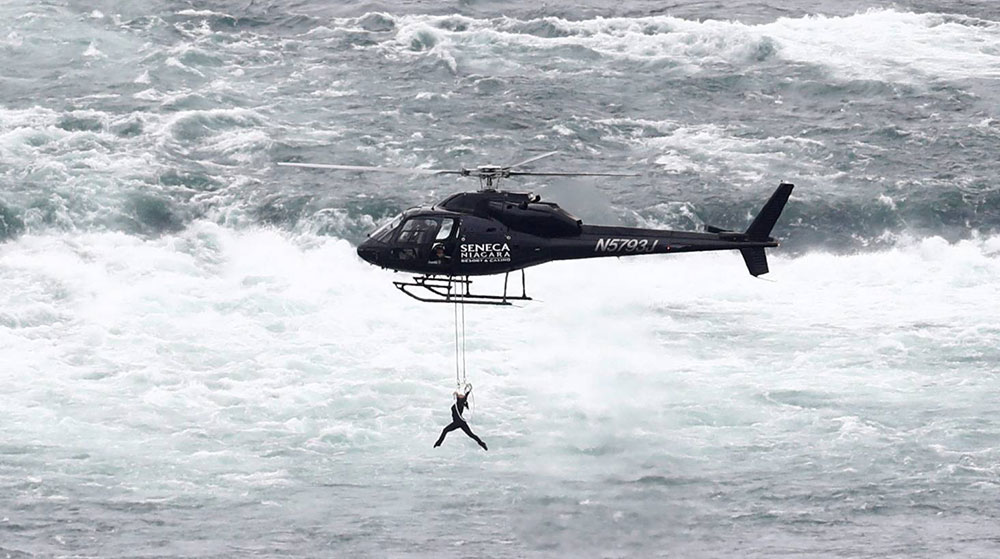 Aerial Coordination & Stunts
Camera Copters® offers the full range of aerial support & coordination services to the motion picture & TV industries.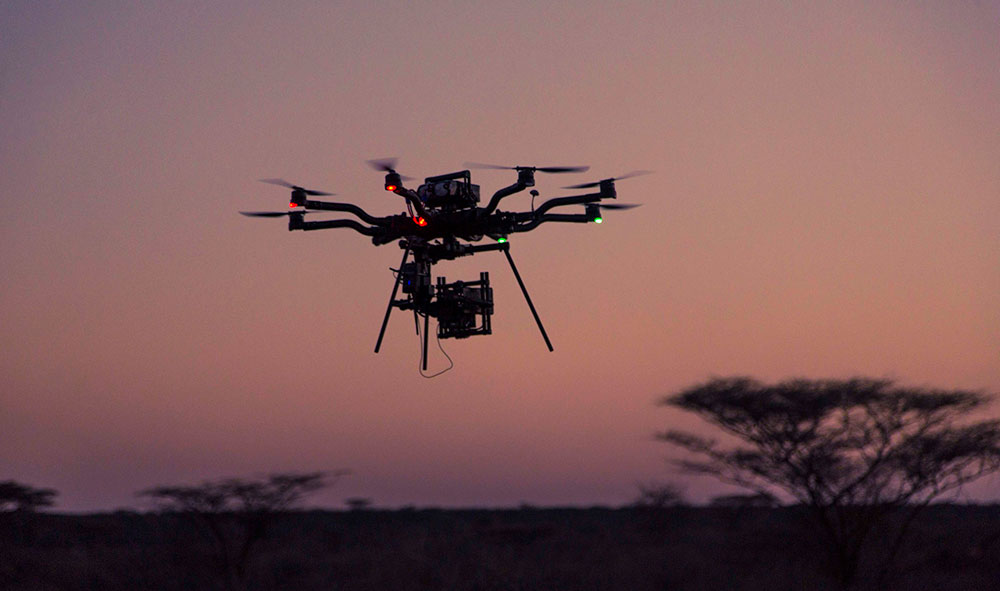 Film, Video & Print Photography
Whether it be a Feature Film, TV or Industrial Spot, or even aerial mapping and data acquisition, we've got you covered,  
Call or Email for a quote;
Our Company serves the USA, most frequently Miami, New York City, Los Angeles, the Caribbean, and the Bahamas.
Camera Copters®, inc.
Email: info@cameracopters.com
Office Number:
305-232-7687
Fill out the form below to request a quote: