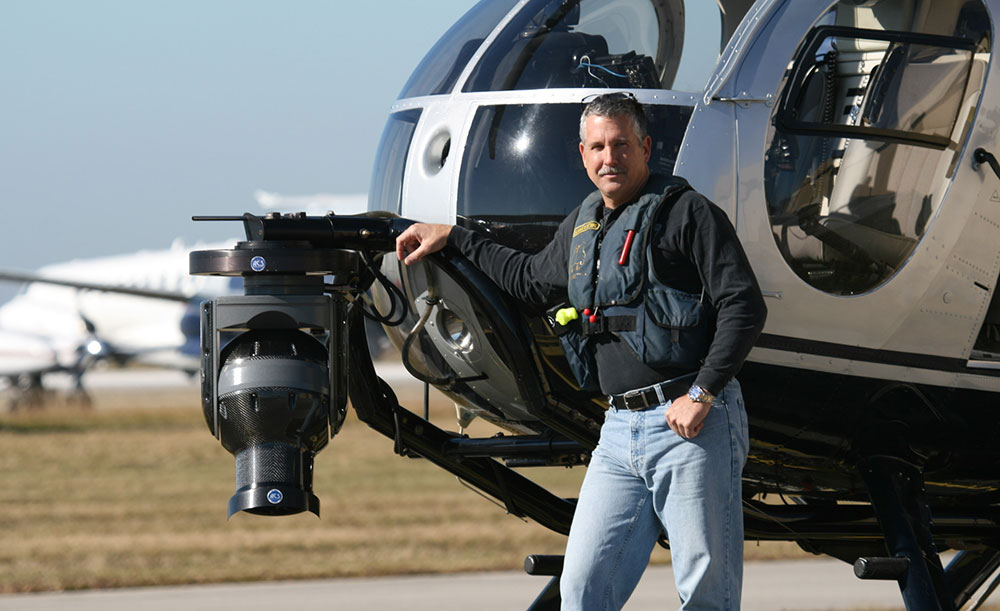 Paul H. Barth
Owner

(SAG) Film & Stunt Pilot


Aerial Coordinator

Paul H. Barth has been a professional aviator, film & stunt pilot  for over 30+ years and is qualified in a variety of aircraft including helicopters, airplanes, and seaplanes, and has logged in excess of 17,000 hours of accident free commercial pilot-in-command time.     He has owned and operated commercial helicopter operations for more than 30+ years, providing a wide range of aviation services.     Paul currently owns a fleet of helicopters stationed throughout the U.S., which have been specially equipped for aerial motion picture filing, broadcast video, and print photography. Having worked throughout the U.S., Canada, and the Caribbean during his career, Paul has had an opportunity to establish many contacts and build many long-term relationships within the aviation and motion picture production communities. It is because of these contacts and his extensive aviation experience that he can accomplish and/or coordinate almost any aerial task, find and produce almost any piece of aviation equipment…any time, anywhere.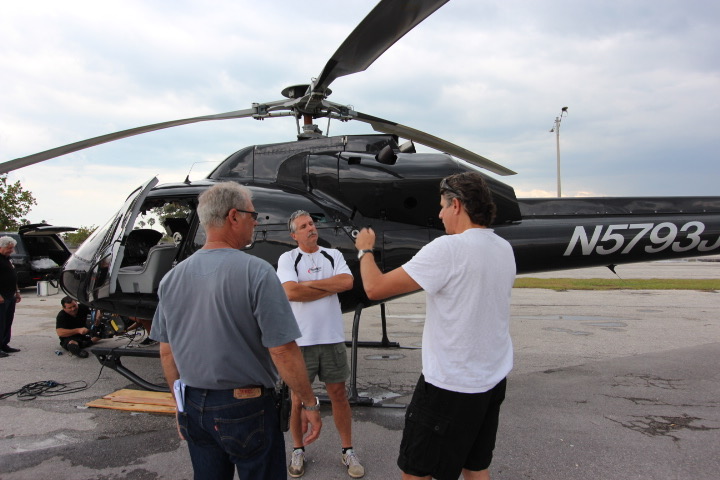 Paul has built his reputation as an accomplished aerial coordinator, film & stunt pilot with a hands-on approach. As an FAA licensed pilot and aircraft mechanic, he has had the opportunity to be involved in all aspects of aircraft operations, including motion picture aerial filing and aerial coordination. Having worked on numerous productions with a variety of Directors, DP's, AD's, and stunt coordinators, he has encountered a wide range of challenges as both a camera pilot and stunt pilot, Paul has met or exceeded these challenges placed upon him and accomplished those aerial tasks in a safe & efficient manner, while still "Getting the Shot" !  
Special Skills
Extensive hands on experience with TYLER, WESCAM, SPACECAM, GYRON, FSI, IMAX, Cineflex, GSS & ShotOver aerial camera systems.
Experience in rigging aircraft and cameras for SPECIAL EFFECTS and STUNTS
Ability to "FLY the CAMERA" as Directed
Coordinated and flown  STUNT personnel IN, ON, and OUT of aircraft during flight.