Some of the services we offer…
Film and Video Production
As holder of an FAA Approved Motion Picture Manual and Certificate of Authorization and Waiver for "Low Level" aerial filing, CAMERA COPTERS® offers the full range of aerial support services to the motion picture, TV and video production industries. As qualified Aerial Coordinators, we have been called on to perform a wide variety of aerial tasks, from shooting air-to-air sequences, to operating as a fully autonomous 2nd Unit, orchestrating complex aerial action sequences involving multiple aircraft, ground vehicles, cameras, and stunt personnel. When called on early in the production process, we can offer the production staff significant assistance in obtaining qualified aerial crew, required permits and permissions, and in selecting and rigging the proper camera and mounting systems to assure the smooth completion of the project. Through our many contacts in the aviation field, CAMERA COPTERS® can also provide and configure almost any type of "story" or "picture" aircraft from vintage and current era military aircraft, to modern and classic business aircraft.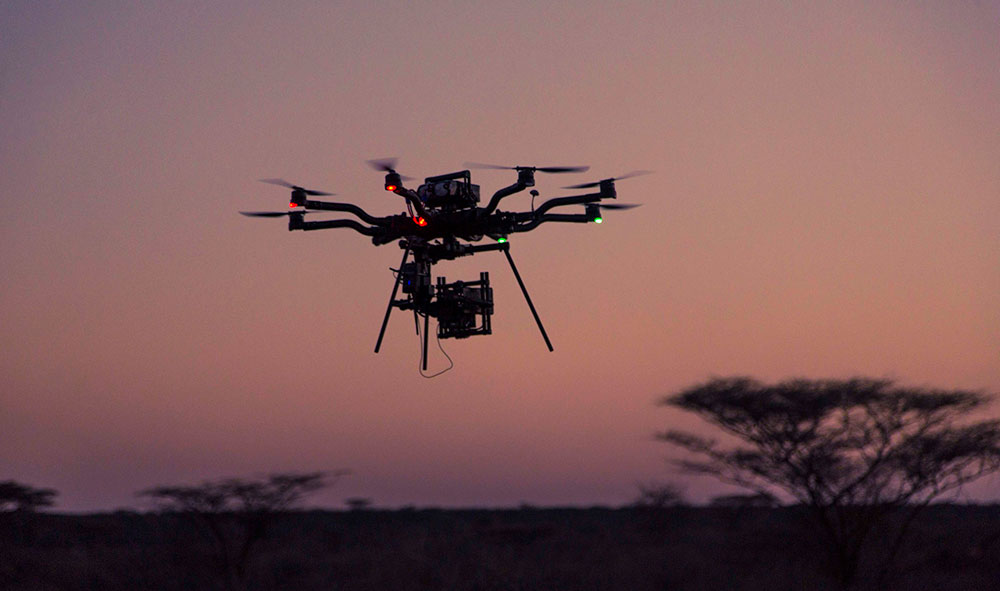 Drone Aerial Photography & Film
Camera Copters® offers our clients a wide range of Drone (UAS) platforms, camera mounts and support equipment, including highly experienced pilots & crews dedicated to making your aerial project a success. Whether it be a Feature Film,  TV or Industrial Spot, or even aerial mapping and data acquisition, we've got you covered, anywhere / anytime with the "Right Tool for the Job".  Let our Drone pros guide you through your next aerial project.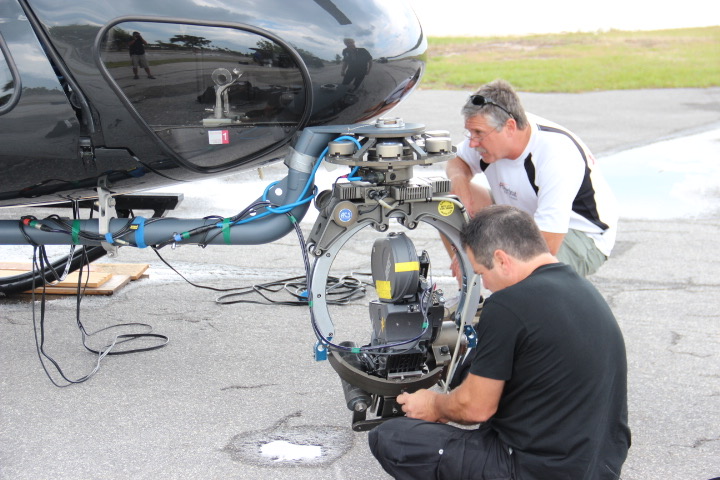 Camera Mounts & Systems
With over30 years of aerial filming experience, Camera Copters® and it's staff has worked with practically every aerial camera mount and/or system in use today and yesterday, as well as having developed their own specialized custom helicopter camera mounts. From "TYLER" to "SHOT OVER" and everything in between, we've flown all the "Name Brand" aerial mounts and "Then Some". So whatever your aerial tool / mount of choice may be for your next project, we've got the aircraft, pilot and experience to handle it.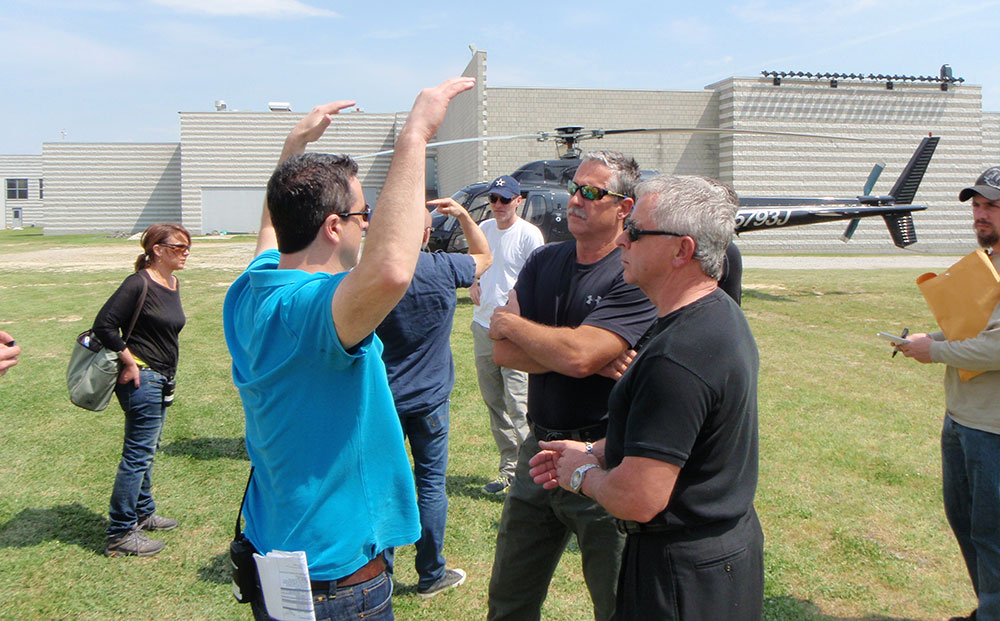 Aerial Coordination & Pre-Production
CAMERA COPTERS® has long served many clients in the Motion Picture Film & TV Industry, Advertising, News Media and Public Relations markets with project Pre-Pro and Aerial Coordination services and have built a reputation for: "Bringing the Directors' Vision to Life"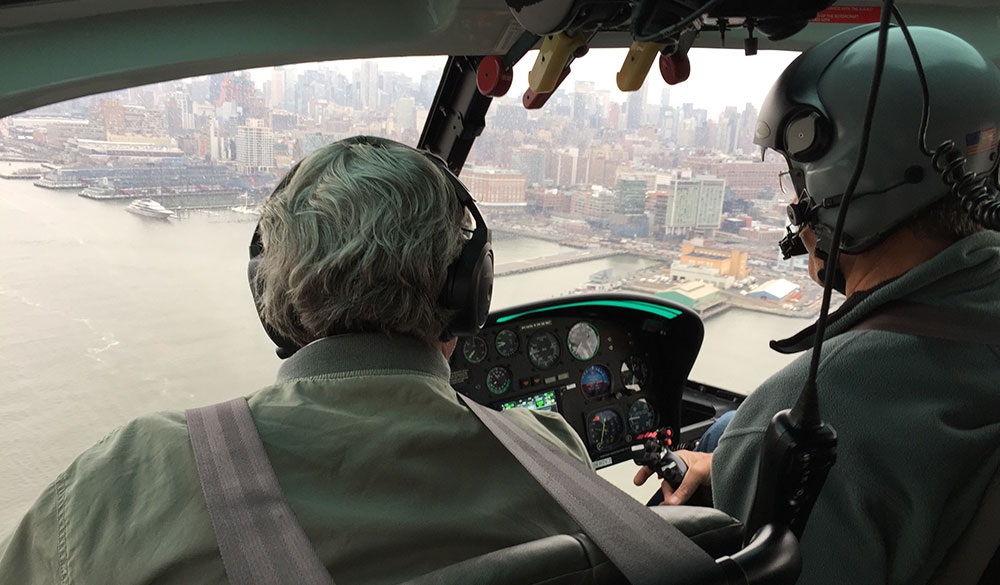 Location Scouting
There's no better or effective way to scout locations than by air in one of our helicopters. You'll gain access to areas which are otherwise impossible to reach and by-pass all of the traffic jams below. Using a helicopter allows you to cover more ground, see more from above, and in general, get a whole lot more done in less time, saving valuable pre-production staff hours.