Helicopters & Other Flying Machines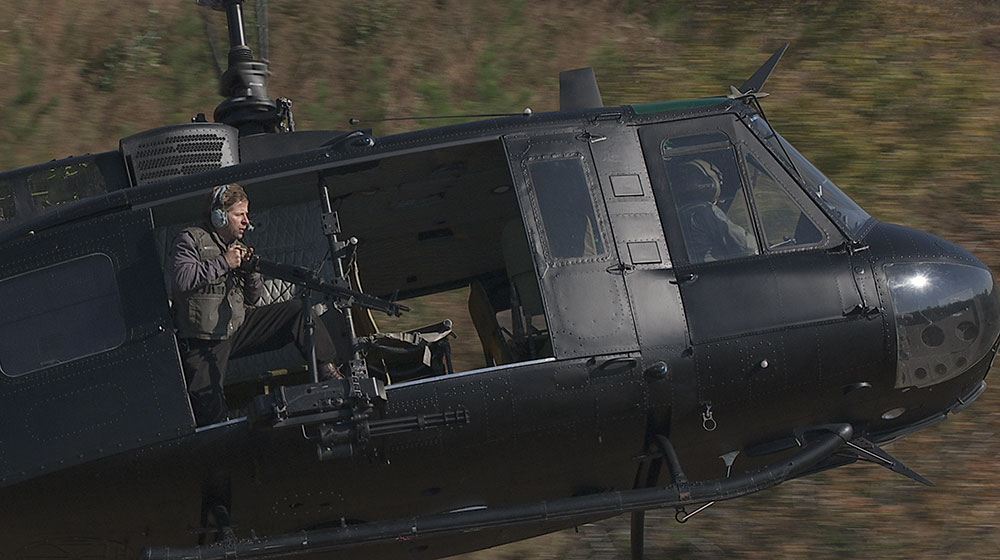 Motion Picture, TV, and Commercial Production
 We offer our clients a wide variety of  "Owned & Operated" Manned Helicopter makes & models, in a variety of colors and sizes, and if we don't have the aircraft / helicopter you need for your project, we'll find it for you through our extensive aviation resources. All our  Helicopter platforms are available as Aerial Camera platforms, Picture / Story and Stunt ships as well as general production support. These aircraft / helicopters are available for rental with or without our highly experienced pilots  and crews dedicated to making your aerial project a success. Whether it be a feature film,  TV or Industrial Spot, we have or can get the right Helicopter for your project.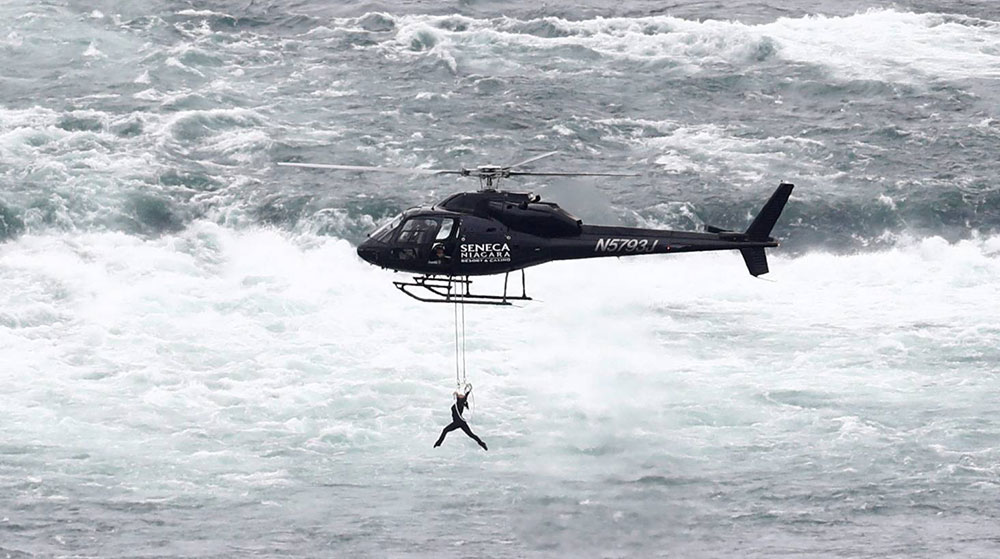 Aerial Coordination & Stunts
As holder of an FAA Approved Motion Picture Manual and a nationwide Certificate of Authorization and Waiver for aerial filing, stunts and "low level" operations, CAMERA COPTERS® offers the full range of aerial support services to the motion picture, TV and video production industries. As qualified Aerial Coordinators, we have been called on to perform a wide variety of aerial tasks, from shooting air-to-air sequences, to operating as a fully autonomous 2nd Unit, orchestrating complex aerial action sequences involving multiple aircraft, ground vehicles, cameras, and stunt personnel. When called on early in the production process, we can offer production significant assistance in obtaining qualified aerial crew / pilot(s), required permitting, and FAA approvals / clearances, as well as in selecting and rigging the proper aircraft, camera and mounting systems to assure the smooth and successful completion of your project.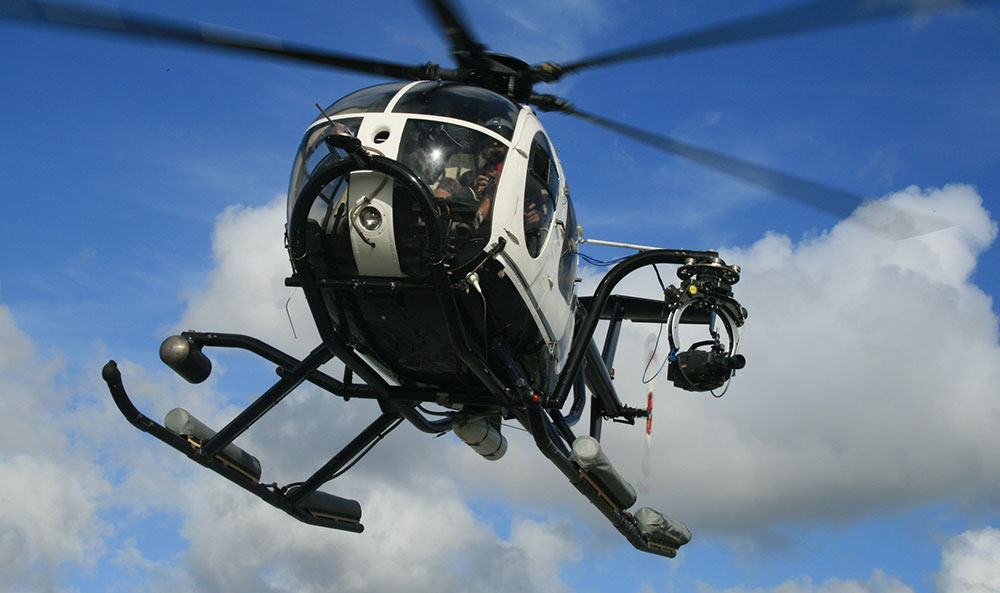 Custom Camera Mounts & Equipment
 With over 30+ years of aerial filming experience, Camera Copters® and it's staff has worked with practically every aerial camera mount and/or system in use today and yesterday, as well as having developed their own specialized custom helicopter & drone camera mounts. From "TYLER" to "SHOT OVER" and everything in between, we've flown ALL the "Name Brand" aerial camera systems and "Then Some".    So whatever your aerial camera mount of choice may be for your next project, we've got the aircraft, pilot and experience to handle it.