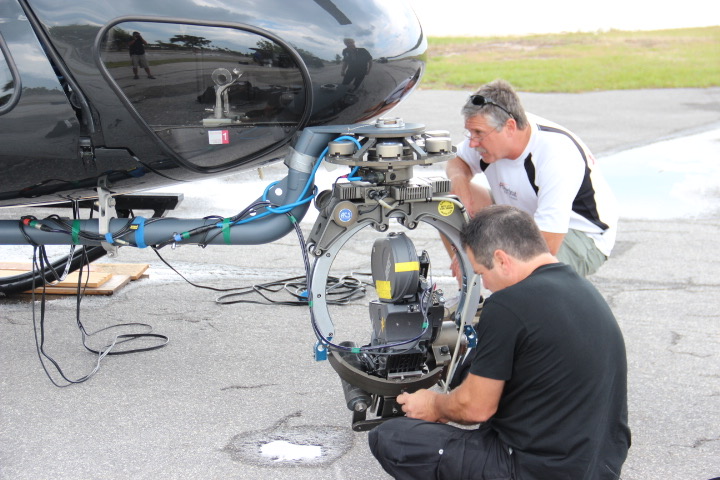 Services
We offer a full range of aerial support services to the motion picture, film and video production industries. As highly experienced Aerial Coordinators, Stunt & Film Pilots we can get you "The Money Shot" and/or accomplish practically any aerial filming task and/or stunt.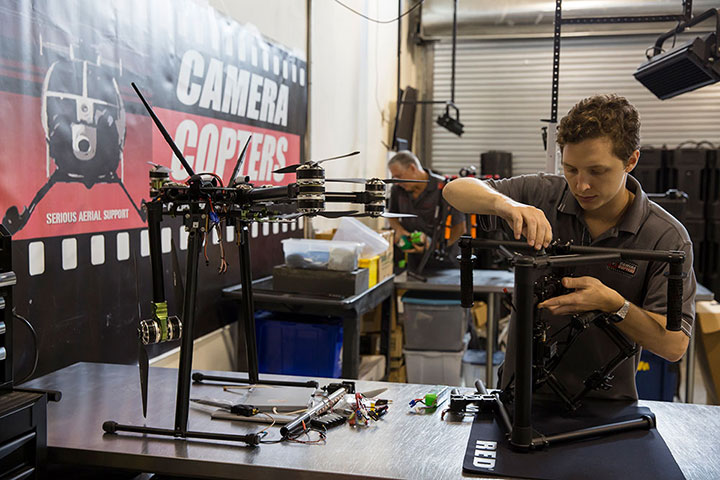 Drones (UAS)
From custom Drone manufacturing, sales & service, to aerial photography & film, Camera Copters® has your  Drone / (UAS) needs covered. Let our highly experienced staff help you find the right Drone for your needs.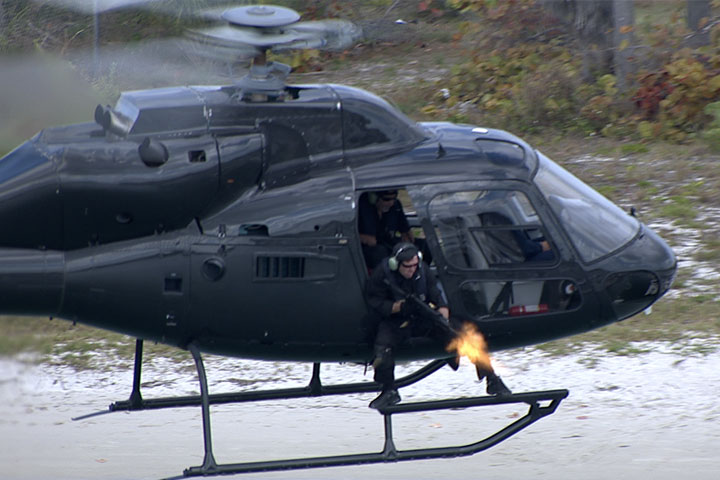 Helicopters
Camera Copters® owns & operates it's own fleet of  helicopters which are available for aerial filming, picture & stunts. We  can also provide airplanes , seaplanes, balloons  and other flying machines for film, video & stunts.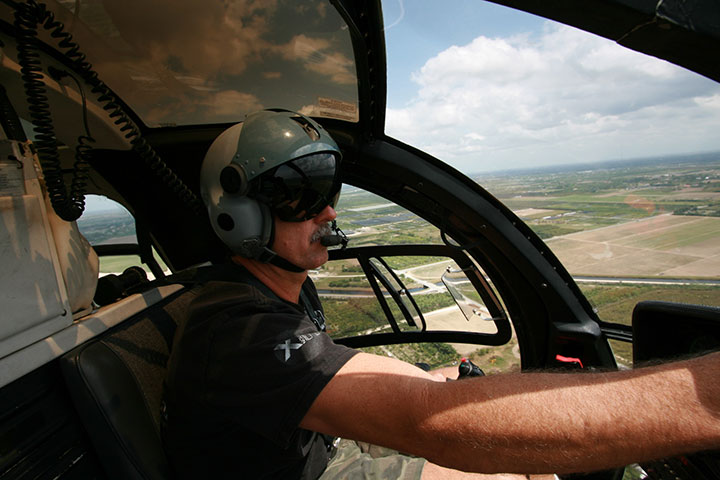 Pilots
Meet Paul H. Barth,  professional aviator, film & stunt pilot for over 30 years. He is qualified in a variety of  aircrafts including helicopters, airplanes, seaplanes and drones. Paul has logged more than 17,000 hours of accident-free commercial pilot-in-command time.
Who We Are
SERIOUS Aerial Support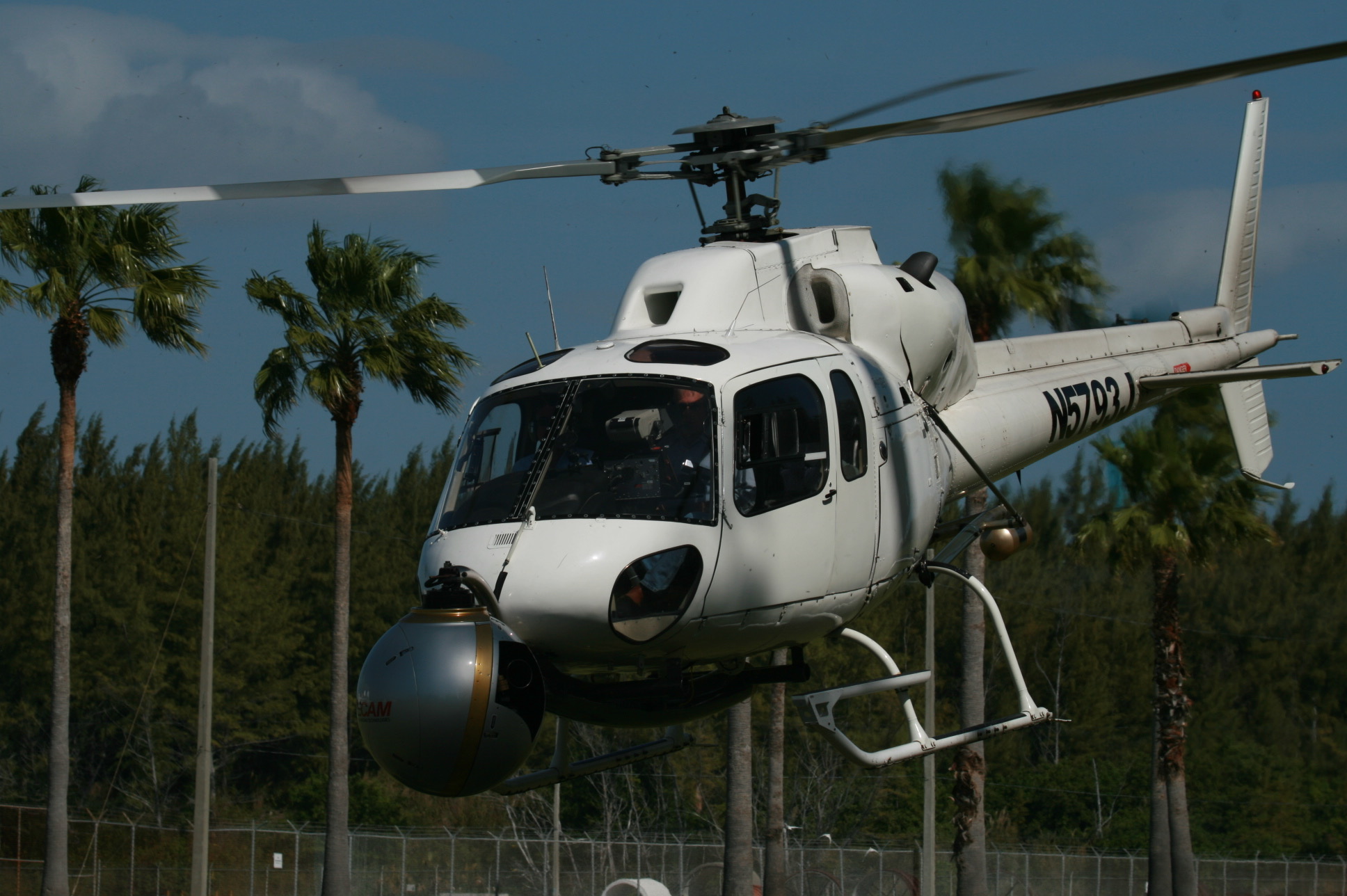 CAMERA COPTERS® has long served many clients in the Motion Picture Film, TV, and Commercial industries, and has built a reputation for always being able to put the camera in the right spot for the "money shots". Whether it be a Helicopter, Drone or other flying machines, Camera Copters® can provide you with the right platform and most experienced pilot & crew to get your project done right, on budget, the "first time" !
What People Are Saying
Unsolicited comments from a few of our clients: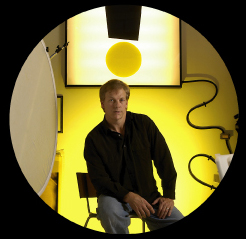 "It is a pleasure to work with someone as skilled and professional"
Dana Bowden, Freelance Photographer

"My recommendation is Paul Barth."
Andy Newman, Stuart Newman Associates, Miami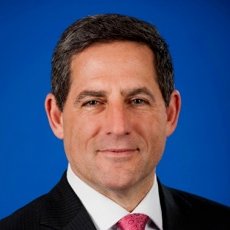 "It was a great relief not to worry about the helicopter equipment/footage."
Ross Schneiderman, CBS Sports
Beware and don't be fooled by companies with similar-sounding names and claims. Make sure you've got the original "Camera Copters®" on your team!